Posts Tagged:

captcha
Capy took the stage at Startup Arena Tokyo to pitch its safer, easier version of Captcha.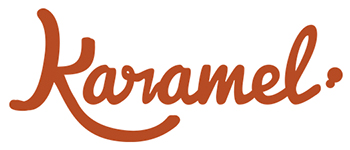 Indonesia-made captcha solution Karamel is revealing today that it has secured seed funding from one of the country's newest VCs - Bub...
Many of you may have seen Luis von Ahn's recent TED Talk making the rounds on the interwebs. Luis was behind the creation of Captchas,...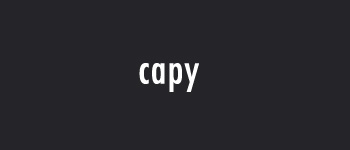 Capy, a Tokyo-based startup founded by Mitsuo Okada and later joined by CTO Koki Shimada, is building a company that is disrupting online Ca...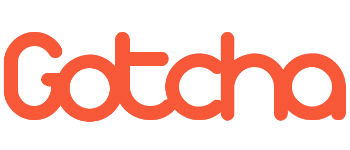 Though very simple, 'captcha' technology has been very important for netizens to filter out spammers. Now an Indonesian startup called G...