Posts Tagged:

cab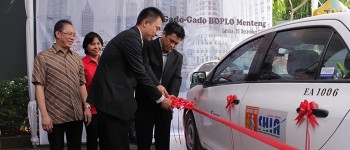 Express Group has free wi-fi installed in 400 of its taxis in Jakarta, Depok, Tangerang, and Bekasi areas.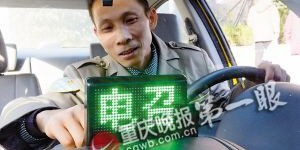 Booking a cab in China used to require making a phone call. Actually, in most cities, it still does. But if a new mobile initiative in Chong...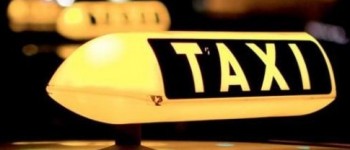 Taking a cab in China can be a real pain, but increasingly, smartphone apps can make the process quicker and easier by allowing you to conta...