Posts Tagged:

business cards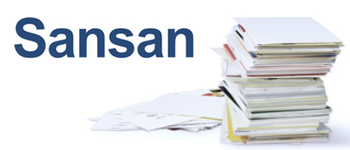 Following a warm reception in the US, Sansan turns its gaze toward the lucrative ASEAN market.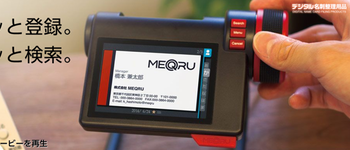 King Jim announced two new business card scanners that promise to organize and store contacts in an easily searchable manner.
Exchanging cards is a big part of business etiquette, especially in Japan. A Tokyo-based venture company called Sansan is known for providin...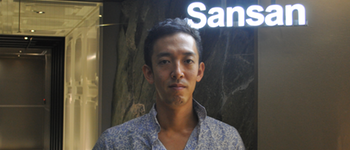 Sansan isn't attempting to replace the business card - it is simply bringing the 400-year-old paper rectangles up to speed with our digita...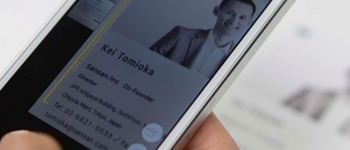 Tokyo-based startup Sansan receives $14M from DCM to bring its cloud-based contact manager to the US.