Posts Tagged:

Burmese
Phew is designed to help kids learn how to write the mellifluously flowing characters of the Burmese language.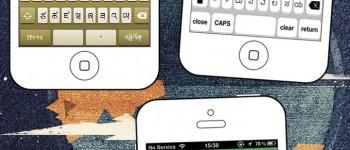 This past weekend, I briefly mentioned the Perfect Tibetan Keyboard app, which allows Tibetan text input across a variety of platforms. Also...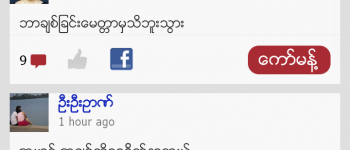 Squar is at the cutting edge of Myanmar's internet evolution. It's bore witness to the swearing, nudity, and more out of the new internet us...