Posts Tagged:

browser games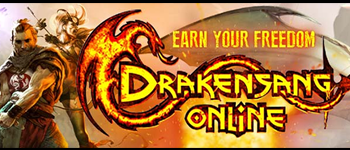 Is Drakensang Online one of Friendster's most prominent games because it is indeed "Diablo 3 in the browser"?


Not everyone likes rollercoasters, but who doesn't like games that let you build them? There's something about building an insan...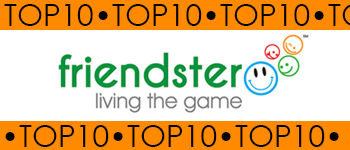 With browser games gaining popularity among casual gamers, take a look at the current top 10 games on Friendster.


The Chinese children's entertainment network Taomee (NYSE:TAOM) – sometimes compared to Disney – has not had a fairytale e...