Posts Tagged:

BootstrapLabs
Investment firms Ruvento Ventures, IncuVest, DI Group, and SpinUp Partners have joined forces to launch HaxAsia, a 180-day accelerator progr...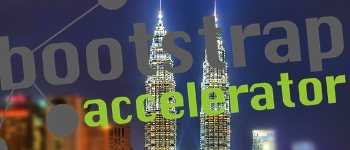 Silicon Valley-based BootstrapLabs has announced today that it's bringing the 12-month BootstrapAccelerator program to Southeast Asia. Aft...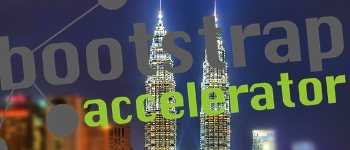 The Southeast Asian startup scene is getting a jolt of life as Silicon Valley-based VC BootstrapLabs and Malaysia's MAD Incubator join han...