Posts Tagged:

Bitcoin in Japan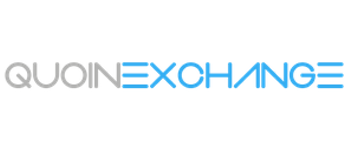 Will Bitcoin's true believers accept a new kind of cryptocurrency exchange run by former finance executives?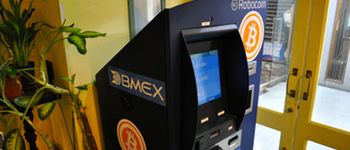 Despite the recent meltdown of Tokyo-based Bitcoin exchange Mt. Gox, the city has received its first fully-operational Bitcoin ATM.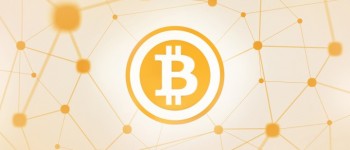 Bitcoin, a peer-to-peer virtual form of money created back in 2009, first caught our attention back in 2011 when Ruxum launched its Bitcoin ...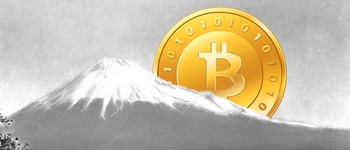 The move could make bitcoin payment a reality for over 48,000 online merchants.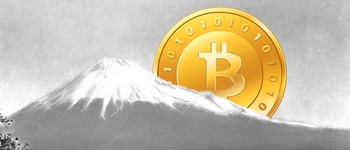 Prompted by the turmoil surrounding the Tokyo-based Mt. Gox Bitcoin exchange, Japan's government has finally spoken out on the crypto-...