Posts Tagged:

bitcoin in indonesia 
Indonesia's central bank has stated today it will not regulate Bitcoin, according to DailySocial. Still, Bank Indonesia's initi...


In this open letter, two of Indonesia's Bitcoin participants implore the Indonesian central bank to use the virtual currency to benefi...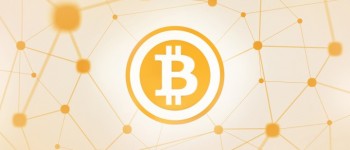 Bitcoin, a peer-to-peer virtual form of money created back in 2009, first caught our attention back in 2011 when Ruxum launched its Bitcoin ...