Posts Tagged:

baifa 
WeChat's upcoming financial services platform will be launched in mid-December this year, according to Yicai (article in Chinese). ...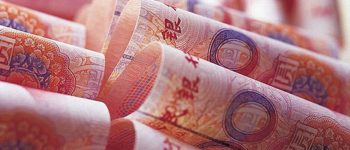 Baidu (NASDAQ:BIDU) announced today that it will officially launch a new finance platform on the 28th. According to Netease News, Baidu's ...

Alibaba continued its trek into online banking and finance when its Taobao e-commerce site launched the sale of online funds last week. But ...