Posts Tagged:

Asia startups
Here's our newest round-up of the featured startups on our site this week.
We've got an amazing cast for our panel here this morning at Startup Asia. Here's their names and titles just in case you don...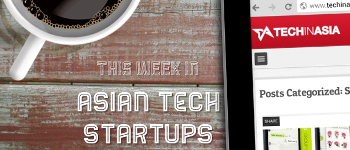 Let's sum up this week's action with a round-up of startups from all across the region. Remember, for startup tips and story suggestions...