Posts Tagged:

Area 55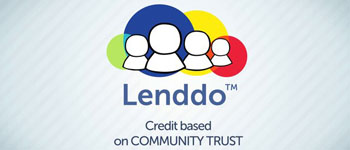 Fifteen entrepreneurs share what they think will be the flagship startup to arise out of the Philippines.
PayrollHero's Daily Pulse feature transforms employee feedback by allowing them to "thumbs-up" their co-workers.
As early as January of 2014, the braintrust at Philippine investment firm - Minette Navarrete, Dan Siazon, Christian Besler, Pia Bernal - a...
Makati City, which houses the Philippine startup cluster known as Area 55, is the most economically competitive region in the nation.
Following these business thought leaders will improve your Twitter experience.