Posts Tagged:

Apple in Vietnam
Vietnam is now Apple's fastest growing market in the world. Are they going to build an Apple Store here yet?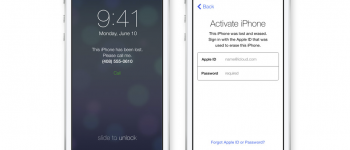 Last night over here in Asia, we watched with bated breath on live blogs and Apple's own live stream as Tim Cook et al unveiled a number o...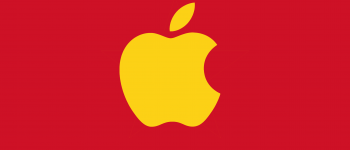 Vietnam is permanently on Apple's watch list, here's 4 reasons why that's most likely so. We'll see how it rolls in the fall.
The iPhone5 will soon hit Apple Stores and authorized resellers in 54 countries across the world. In Asia, that includes: South Korea (Dec ...