Posts Tagged:

anti piracy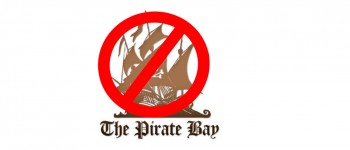 The Bill allows owners of copyrighted material to get local Internet service providers (ISPs) to block "flagrantly infringing sites".
To support the anti-piracy program in Indonesia, the Indonesian government and Business Software Alliance (BSA) conducted 'software piracy...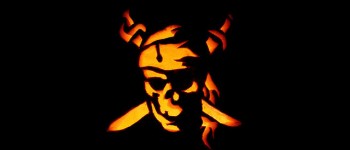 The CyberCrime Prevention Act of 2012 (Cybercrime Law) officially took effect in the Philippines last month. Filipinos can now be punished f...