Posts Tagged:

anonymous indonesia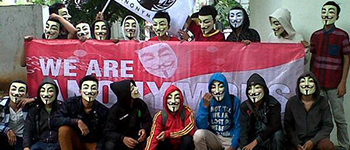 (Update: Indonesian hackers have brought down Australia Secret Intelligence Service's (ASIS) website. The hackers originally targeted Aust...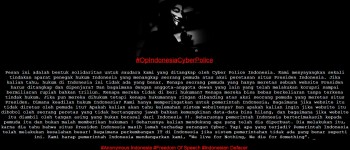 While Indonesia was sound asleep last night, a group of Indonesian hackers who call themselves Anonymous Indonesia were waging a silent war ...

An Indonesian hacker group called "Anonymous Indonesia" claimed to have hacked over 170 Australian websites.