Posts Tagged:

android one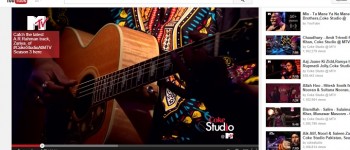 YouTube offline will resolve one of the main pain-points for budget smartphone users in India - unreliable and unaffordable downloads.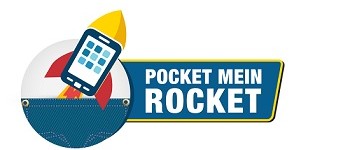 Before Google's phone could arrive, Indian ecommerce leader Flipkart has pressed ahead by launching a range of budget smartphones, starting ...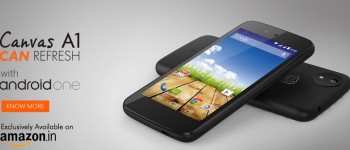 The budget smartphone market has just got shaken up again with the unveiling of Google's Android One in India at $105. Here are 5 ways in wh...