Posts Tagged:

android in thailand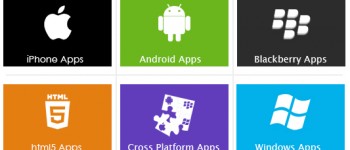 Engineers and developers in Thailand are focusing on making smartphone apps and developing for trendy niches like business intelligence. Tho...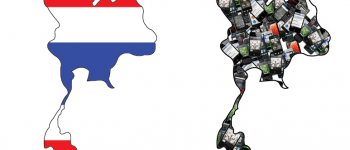 Like the rest of Southeast Asia, Thailand is spending oodles of money on smartphones. Couple this with Thai telco moves and it's the perfect...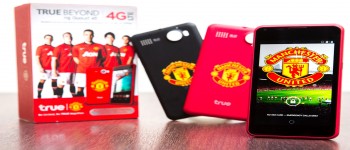 We've talked before about how each of the big three telcos in Thailand has its own branded phones. True Beyond is a phone brand under True...