Posts Tagged:

Android in Japan 
Game developer Animoca released a report revealing how Samsung's dominance was overtaken by Sony in October.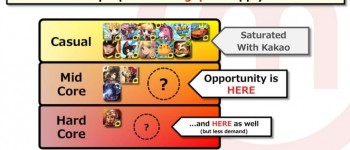 Japan and Korea are at the forefront of Asia's rush to smartphones, and are also markets where app developers can seriously monetize. ...


Here's an interesting study from Japan's Nobot Inc., the parent company of Admaker, whose CEO we spoke to earlier this month. No...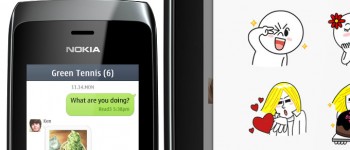 Regular readers will know that Japanese smartphone owners are great for spending money on apps. Now we have new data from AppAnnie, released...


The Japan Android Group recently held its semi-annual event, the Android Bazaar and Conference 2011 Summer, at Waseda University in Tokyo....