Posts Tagged:

Aktiv Digital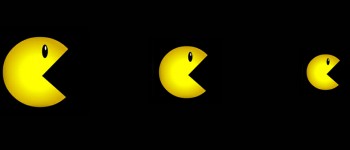 Here's a quick guide to the past exits that have happened in the region.
Ad network platform Komli Media is expanding their users reached by acquiring Singapore-headquartered Aktiv Digital. Headquartered in Mumbai...
Update: "RockYou offers a lot more than the standard IAB ads and this agreement spans all of RockYou's inventory including the brand...