Posts Tagged:

agriculture 
How can technology positively impact India and the world? That's the question Google asked Indian non-profit organizations earlier thi...


India currently has over 840 million mobile subscribers and there are more than 10 million handsets being sold per month. Much of that stagg...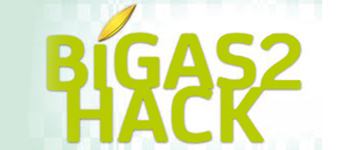 The agricultural sector tends to be one of the most neglected sectors in the Philippines. In fact, many people in urban areas work as farme...