Posts Tagged:

agate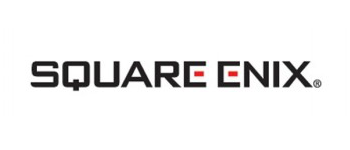 Agate Studio recently released web-based real-time strategy game Sengokuixa in Indonesia. To the surprise of many indonesian gamers, develop...


"Knock knock," mobile game developers. Here's news not to be missed. If you're snubbing the Asian market, it's time to wake up and...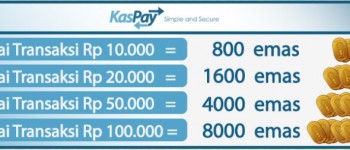 Indonesian game developer Agate Studio recently released the web-based RTS game Sengokuixa, with the game industry titan Square Enix co-deve...