Posts Tagged:

acquisitions in indonesia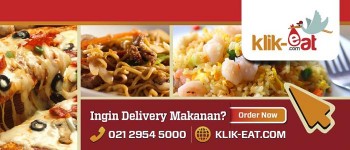 The online food delivery business gets a nod in Indonesia with the acquisition of one of its bigger players.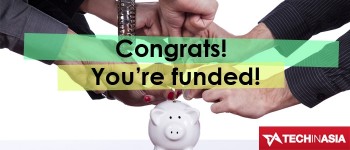 We've rounded up the 30 funding rounds and acquisitions that happened in Indonesia in 2013.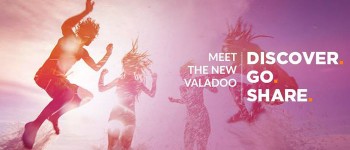 Both companies are on a downward growth trajectory path in the last few months. Will this merger be a turning point for them?