Posts Tagged:

Achmad Zaky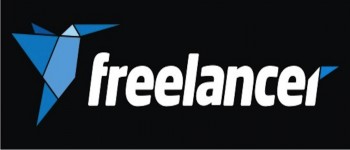 On September 18, Freelancer.co.id – the Indonesian regional website of Freelancer.com – held its fourth SESI CERDAS seminar (Tra...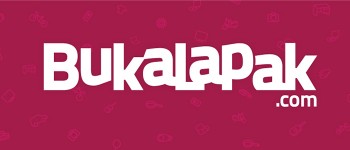 Bukalapak, one of the biggest C2C marketplaces in the country, just revealed some data and progress that the company racked up in 2013.
Batavia is the latest Incubator in Indonesia, in what I would say is a nation that is running on tech start-up steroids. Batavia Incubator w...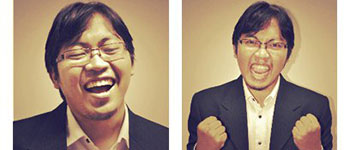 Achmad Zaky grew up wanting to having a good job with a large salary. He lived as a child in the small city of Solo in Indonesia, where his ...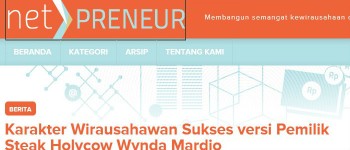 Today Netpreneur.co.id, a blog dedicated to advising people how to run a business, is officially launched today in Indonesia. The site is de...