Posts Tagged:

abraresto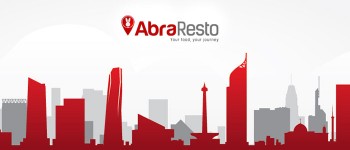 AbraResto, Indonesia's online food directory, announces today that it has expanded its service to Bandung.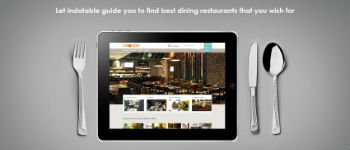 Update: We added one more food startup that we found in Indonesia Considering taking your family and friends to a fine restaurant, need to o...
Indonesia's food discovery site Abraresto announced today it has closed an investment of $1.5 million f...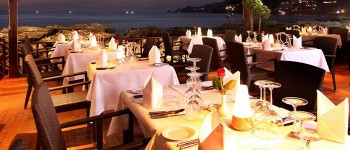 Indonesia has no shortage of food discovery sites. Today we get one more in the form of Abraresto, which is built by the same team behind Si...