Posts Tagged:

8 securities
The "Alibaba economy" has found another beneficiary.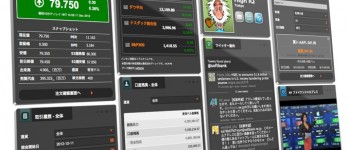 Now managing US$760 million in customer assets, 8 Securities is ready to conquer the Japanese market with its wealth management tool.
8 Securities took the stage at Startup Asia Tokyo 2014 to pitch in the Startup Arena competition.
#12:05: It's 12noon here in Beijing, and it's time to rumble. More specifically, it's time for the start-up battlefield fi...