Posts Tagged:

500 durians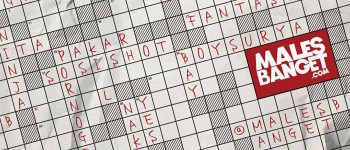 Hopefully MBDC Media's flagship product, the humor site MalesBanget, gets funnier after this.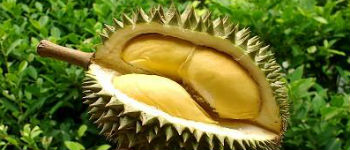 Kaspar Zhou does not look like an investment manager for one of the world's largest venture capital and private equity firms. It's a Wed...
Southeast Asia has been ignored for far too long by Western VCs. Usually, when one mentions Asia in startup circles, China usually gets brou...
This new globally-minded VC has US$10 million for seed-stage investment as well as possible continuation into series A backing.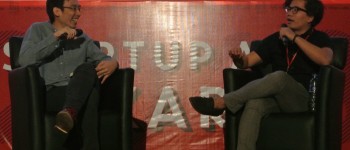 You may not be familiar with 500 Durians but you've almost certainly heard of 500 Startups. We got Khailee Ng, who manages 500 Durian...
Earlier today TechCrunch reports that 500 Startups has raised $10 million micro fund dedicated to startups in Southeast Asia, as well as hir...