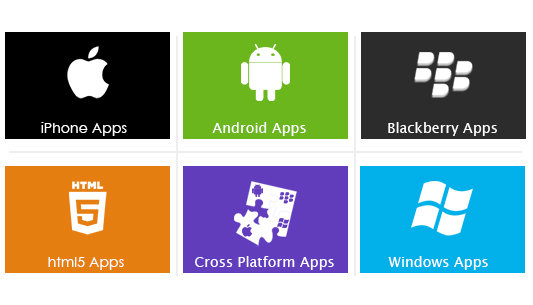 Engineers and developers in Thailand are focusing on making smartphone apps and developing for trendy niches like business intelligence. Those are among the findings of a new survey by Thailand's IMC Institute.
The report is called Emerging Technology: Thai Professional Readiness Survey, which questioned over 100 individuals at IT-related companies in Thailand. It gives a picture of preferred computer programming language skills, mobile application development, cloud technology, and emerging technology in the country. All of which are critical as Thailand moves towards the ASEAN Economic Community (AEC).
Here are some of the key findings:
In terms of computer programming languages, 65 percent of developers use PHP, 62.9 percent use Java, and 61.8 percent use .NET.
The most popular platforms for mobile application development are iOS and Android, which have an equal number of devs engaged (51.7 percent), followed by HTML5 (50.5 percent), and Windows (24.7 percent).
Although cloud computing is a technology that is becoming popular among enterprises, the survey in software development on cloud platforms found that developers interest is slight. Google App Engine is the most worked with (22.47 percent), followed by Microsoft Azure at 19 percent, Amazon Web Services at 13.48 percent, and Heroku at 5.62 percent.
In terms of other emerging technologies, the study found that more personnel are devoted to business intelligence (58.42 percent), followed by Facebook application development (33.71 percent), noSQL (21.35 percent), and big data (17.98 percent).
Why are companies investing in developing emerging technology? 78.65 percent say it's because of market opportunities and the need to get ready for new technology.
The main problems faced in the development of emerging technologies are: a lack of skilled personnel (76.4 percent); lack of knowledge sources or training (49.44 percent); lack of budget allocation (42.7 percent); rapid change of technology (31.46 percent); and a lack of government support (25.8 percent).
Dr .Thanachart Numnonda, IMC Institute's executive director, concluded that:
The survey results show many organisations realise the importance of emerging technology because they can see it as a market opportunity. But the problem is the lack of IT professionals who really understand it.
(Source: IMC Institute)
(Editing by Steven Millward)

Facebook Conversation
comments