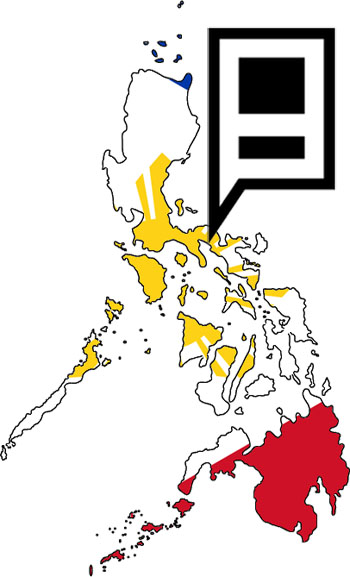 The Philippine startup scene has been continuously heating up in recent years. In fact, Bowei Gai's World Startup Report spotted the potential of the country. A number of other renowned tech startup enthusiasts who visited the Philippines – such as Lean Startup Machine's Scott Bales and AngelHack's CEO Greg Gopman - were also vocal about the promise of the country.
The government likewise has its own mentorship programs to help tech startups. Following this, a Philippine lawmaker, Rep. Marcelino R. Teodoro, has filed a bill that will officially put a business incubation program in schools.
The program is intended for degree-granting institutions such as universities and colleges and non-profit municipalities, cities, and community development organizations. It will provide space as well as mentorship during the businesses' start-up phase.
The Commission on Higher Education (CHED) will play a huge role once this is enacted. It will also support the establishment of incubators and appropriate funds from the National Treasury to carry out the act.
The bill specifies that around Php 20 million ($462, 860) to Php 50 million ($1.16 million) will be allocated for developing curricula and other means of helping students or business startups with patents, trademarks, and copyright.
More chances for new ideas
It could be a good solution for the growing business and tech startup enthusiasts who need support. Earlier, the Department of Science and Technology (DOST) assistant secretary Raymond Liboro mentioned that despite the talent pool capable of creating new ideas, the country lacks patents, with just over 200 produced on a yearly average.
Rep. Teodoro says this is intended to give students unique educational opportunities and provide entrepreneurs with enhanced access to a skilled workforce. Indeed, this can help more startups to get the assistance they need. He adds:
Education in entrepreneurship and other business formation skills is essential to business success and sustainable economic development.
We've seen how other Philippine incubators have helped a number of startups. While this bill has yet to become an official law, students learning how to start companies in an academy setting could definitely boost the startup ecosystem in the Philippines.
(Source: Newsbytes)
(Editing by Paul Bischoff)

Facebook Conversation
comments