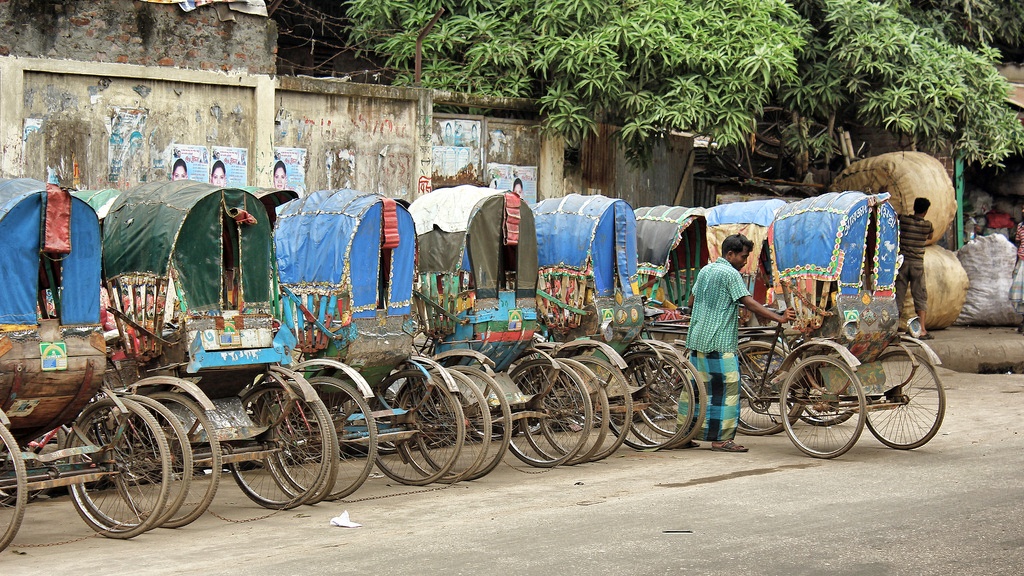 If you want to get noticed, you need the presentation skills to get the world looking. That's what a bunch of Bangladeshi entrepreneurs were thinking earlier this year when they raised $9,000 through an Indiegogo campaign to create a documentary about the nation's startup scene. Now, that documentary, Startup Dhaka, has been completed and is freely available to watch (embedded below).
Fayaz Taher says that Bangladesh – with its population of 160 million people, 100 million mobile subscribers, and shiny new 3G infrastructure – already has a startup scene worth noticing. He co-founded the Startup Dhaka group with fellow entrepreneurs and VCs, and now the plan is to screen the documentary as widely as possible.
By watching the documentary you can hear from the founders of some interesting local startups, such as music service Dugdugi, content marketing platform Newscred, and Amardesh e-shop, which sources all its food and fashion items from rural producers.
(Read: Are Asian startups ignoring the 99 percent?)
Film-making, bootstrap style
Of the film-making process, Fayaz says, "Since the ending of the campaign it has taken us one month and 13 days [to film it]. We started the work prior to the ending of the campaign with interviews and filming during events in bootstrap fashion." While the group doesn't aim to make money from the film, the investors who pitched together to create the Startup Dhaka documentary and community could benefit in the long-term from the growth in the country's tech ecosystem.
Mustafizur Khan, the founder of Startup Dhaka, says that the 50-minute film has three objectives:
One, to tell the world that there are amazing people working on some fantastic ideas right here in Dhaka. Two, through this film we want to build a startup community. We believe people will reach out to participate in the community. And, three, to tell all local startups that Startup Dhaka is here to help network with investors and mentors and also showcase their stories.
After a premiere at Dhaka's EMK Center, the film will go on road-shows to school campuses across the country, and maybe overseas too. A local TV channel will screen it.
Grab some popcorn – here's the full Startup Dhaka film:
(Photo credit: CC-licensed image by Flickr user nasir-khan)
(Editing by Josh Horwitz)

Facebook Conversation
comments