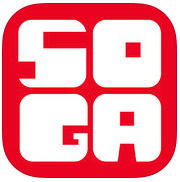 With the rise of mobile, TV channels are joining the fray and trying to tap into that market with their own mobile apps. Social Gate, one such app that I took a look at, calls itself the first "TV consumer social networking app" in Southeast Asia. It is basically an app for viewers of free cable TV channel Hello! Japan's consumers in Singapore.
From the consumer side, the app has four functions to complement your TV viewing pleasure: getting TV show information and schedules, setting alerts when a show is about to air, chatting on forums based on each show, and sharing what you're doing on Twitter and Facebook. I'd say that the first three features are helpful for viewers, but social sharing my viewing activity isn't my thing.
How many people will use this? The Hello! Japan channel itself is available to about 50 percent (570,000 households) of Singapore, so some viewers would find this app useful. The team expects to reach 100,000 downloads within the next three months.
What do you like to watch?
Besides helping people get TV show information and find more friends, Social Gate also wants to learn about users' TV-watching behavior. This is done by tracking users' behavior when using the app. This data will be analyzed and can be provided to other TV stations, production companies, and related companies.
More TV channels, more features
Social Gate is built by Indonesian company Adways Indonesia. CEO Hayato Takano told us about the company's future plans for the app:
First, the team wants to let people look for TV shows based on categories like hobbies and actors. Second, the app will be more social once the team rolls out a feature that enables users to befriend and chat with other users on Social Gate. Furthermore, the "add friends" feature will be integrated with contacts from Facebook and the address book from users' devices. The app can also recommend friends to add as well.
Takano hopes to collaborate with more TV channels soon to widen the app's scope.
This app has similar functions to another TV-related app in Thailand by the name of Chatterbox. So Social Gate' claim to be the first to execute this idea might not be true after all.
Social Gate is available on iOS and Android.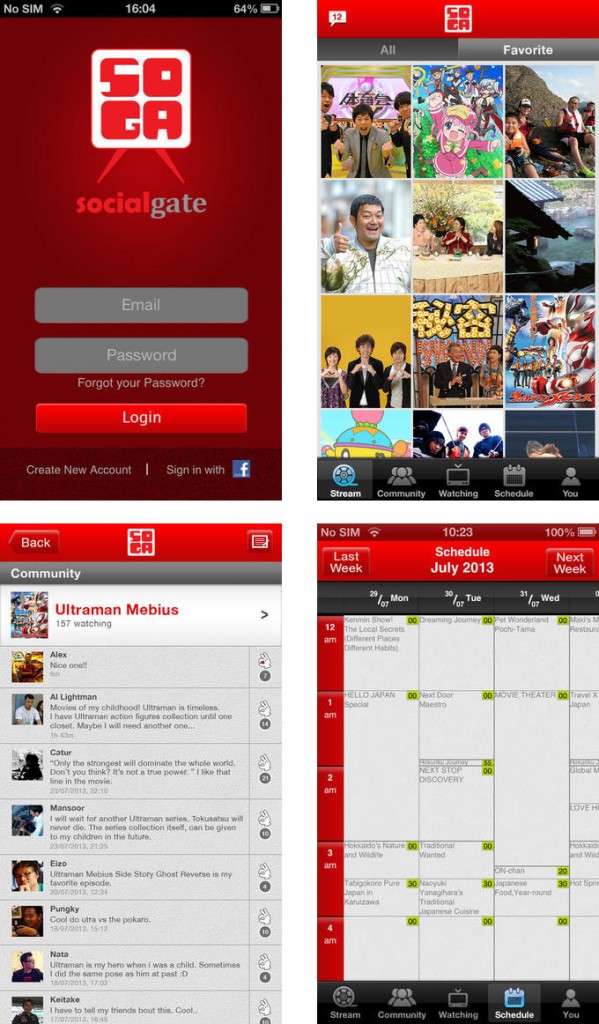 (Editing by Charlie Custer)

Facebook Conversation
comments