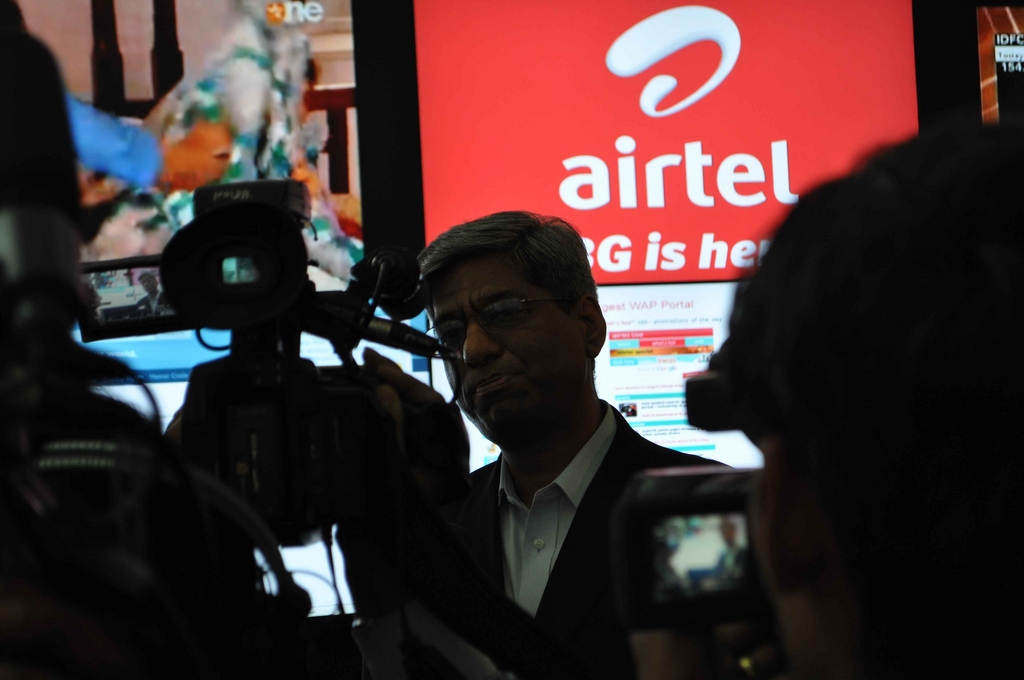 SingTel (SGX:Z74) is set to take a larger stake in Indian telco Bharti Airtel (NSE:BHARTIARTL). The Singaporean company will pay $302 million (S$383.6 million) to augment its holding from 30.76 to 32.34 percent.
The Singaporean company said yesterday:
The acquisition would allow SingTel to increase its effective stake in BAL (Bharti Airtel), and is in line with SingTel's strategic focus on maximising the value of its existing businesses, which includes reviewing opportunities to increase shareholdings in existing associates.
Once the share acquisition is complete, SingTel will control 39.78 percent of its Indian holding company. The Qatar Foundation has a five percent stake in the telco, which it picked up earlier this year for $1.26 billion.
Last month, India's Telecom Commission ruled that 100 percent foreign direct investment in the mobile telco sector should be permitted in the country. This might signal even more activity in this sector later this year.
(Source: The Economic Times; Creative Commons licensed photo by CallingAllGeeks)
(Editing by Anh-Minh Do)

Facebook Conversation
comments