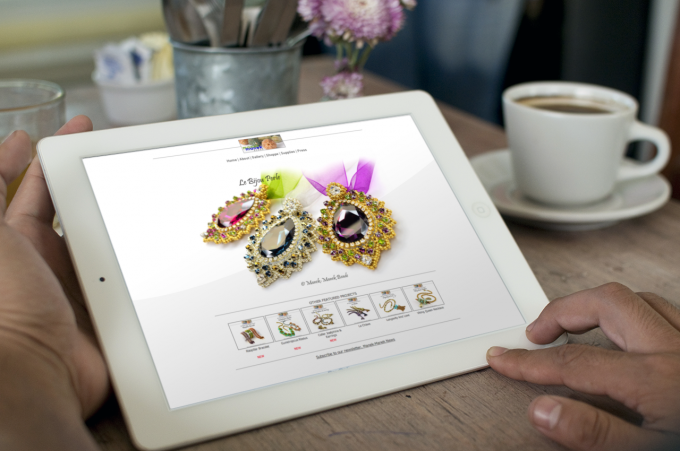 We recently ran a guest post on the blogshop phenomenon in Singapore, and as Lucas highlighted in the article, payment is the most critical step which closes the entire shopping cycle. But at times it gets rather troublesome and tedious, since bank transfers were the only option available when the idea of blogshops first came about. It takes a long time, especially with bigger blogshops, to wait for sellers to manually verify the payment. That has also been a barrier to e-commerce startups in Singapore who might want to attract overseas customers.
I agree with one of our readers' comments that it does get inconvenient. Unfortunately, we have neither a local Taobao-like marketplace nor Alipay system in Singapore, where the transaction only goes through after the buyer has received and is satisfied with the goods purchased. With bank transfers, the safety of purchases is not guaranteed, and often buyers would opt to shop at bigger blogshops for fear of losing their money.
Yet e-commerce is booming in Singapore. From popular local online supermarket RedMart to online blog clothing stores such as Love, Bonito and Agneselle, to online beading businesses such as Manek-Manek beads, we're seeing more and more small businesses being brought online.
Easier e-payments for going global
Now with proper payment gateways such as PayPal in place, the ease of payment is encouraging more merchants to bring their brands into international markets as well. In fact, most of the bigger blogshops have adopted credit card payments and support PayPal, which also caters to international shoppers. According to Helena Tang-Lim, founder at Manek-Manek beads, almost 90 percent of her transactions hail from outside of Singapore.
Helena also tells us that she has integrated PayPal since day one of starting her online beading business, and attributes her wider customer base to the payment platform service. She elaborates:
PayPal has helped eliminate the need for a physical presence overseas and allowed me to sell to the world. [...] Furthermore, their experience in risk management and fraud prevention enables me to provide a safer e-commerce platform to connect to my customers. PayPal's closed loop system also allowed me to identify good consumers, and remove the bad ones to minimize fraud.
But of course, one of the biggest pull factors for Helena's online business, she explains, is that she provides a complete experience that makes customers feel as though they are receiving a Christmas present whenever they receive a parcel from Manek-Manek beads. She also makes sure that her designs are easy to match, and has an added Asian accent to her designs which appeals to the international market.
She also has her designs listed on popular online marketplace Etsy, one of the more popular online handicrafts stores, which helps aid and improve in her brand visibility.
In fact, according to the recent statistics provided by PayPal, the top two spots in the e-commerce export categories from Singapore are jewelry and fashion. Just in Southeast Asia alone, there are around 1.5 million active PayPal accounts. Faraz Ahmed, general manager at PayPal Southeast Asia and India, adds:
Our primary business in Singapore is to enable more convenient and secure transactions for local merchants to sell to over 123 million active PayPal users in 190 markets worldwide. Our data and insights clearly show that Singapore SMEs have a fantastic opportunity to reach out to millions of consumers globally and aggressively expand into overseas markets through cross-border e-commerce.
In fact, around 25 percent of PayPal's businesses globally are cross-border, which shows how local brands are taking advantage of the ease of payment to cross into other geographical regions, into international markets.

Facebook Conversation
comments