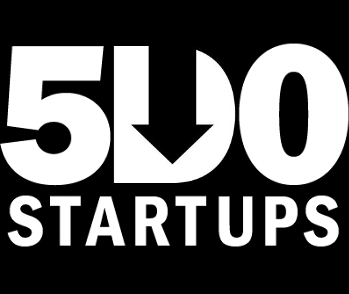 We've been following the progress of Singapore-based Dropmysite pretty closely in the past year. In that time, the website and email cloud backup service has acquired a US rival and expanded into numerous countries. Today the startup has announced an investment from Dave McClure's 500 Startups. The funding amount hasn't been revealed, but will be in the usual 500 Startups seed funding range, which is US$25,000 to $250,000.
Aside from the cash, it gives the Dropmysite crew – who also run Dropmyemail, which has received funding in the past and expanded into the US market – access to the entire roster of 500 Startups mentors. Dropmysite says that it currently backs up a quarter of a billion emails and websites a day for nearly a million users.
Singapore's Payroll Hero and video-streaming site Viki are two other local ventures that have attracted funds from 500 Startups.
Explaining the appeal of Dropmysite to small business owners, 500 Startups venture partner George Kellerman said in today's announcement:
Very few people think about backing up their e-mail, voicemail, or SMS until
it's too late, and most carriers and ISP's can't help you if they lose your data.
Dropmysite, however, solves that problem and allows any SMB to backup
their e-mail or whatever else they need simply and cost-efficiently. It's a great
cloud-based business that has the potential to go global.
The Dropmysite crew also revealed today that there are "acquisitions under way" to help the business expand and will be announced in due course. Plus it's finalizing a reseller program for its software-as-a-service offerings.

Facebook Conversation
comments