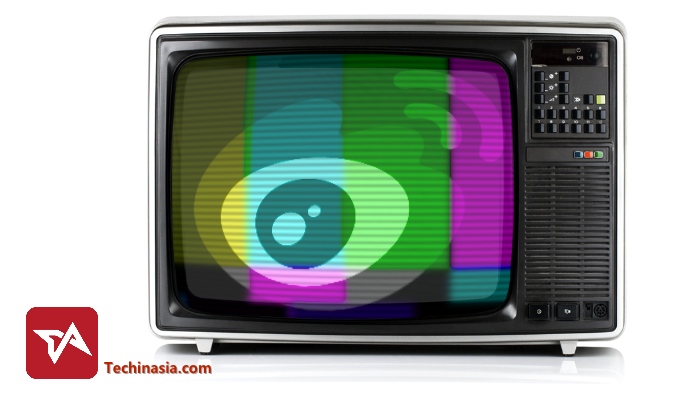 Sina (NASDAQ:SINA) is set to expand on the success of its Twitter-esque social media platform Weibo by launching a web TV service later today. At an event in Shanghai this afternoon, CEO Charles Chao is expected to unveil the social television service in partnership with Bestv New Media (SHA:600637), a Chinese company that has long specialized in web and mobile TV.
Aside from all that, details are scant, and we'll need to see the service in action later today. The lack of a hardware partner suggests this won't be based around a smart TV platform, which have really taken off in Japan and China in recent years. Instead, this is likely based entirely in the Weibo.com site, and will join a whole host of other social features that Sina has created in the past year such as social gaming and a virtual currency.
As such, Sina's web TV will be a new challenge to the video-streaming sites in China – such as Youku, Tudou, Baidu's Qiyi, and Sohu TV – with their mostly licensed TV serials and movies. With over 300 hundred million registered users, Sina Weibo offers a substantial captive audience to advertisers, and web TV will give more scope for advertising revenue.
[Source: Businessweek]

Facebook Conversation
comments