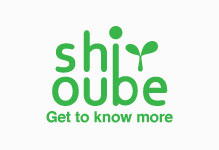 Traveling can be a pain when you're wasting time finding the right places to go. But that is all solved if you have local guide to bring you around. Shiroube, a Japan-based start-up, understands this problem and is dedicated to helping travelers find local guides to improve their travel experience.
Shiroube has local guides readily available across 1,000 cities, including Paris, London, New York, Shanghai, Barcelona and Moscow. The price ranges from country to country. In Indonesia, for example, a local guide may cost from $50 to $100 a day which is pretty affordable considering the amount of time saved and hassle avoided trying to figure out where to go.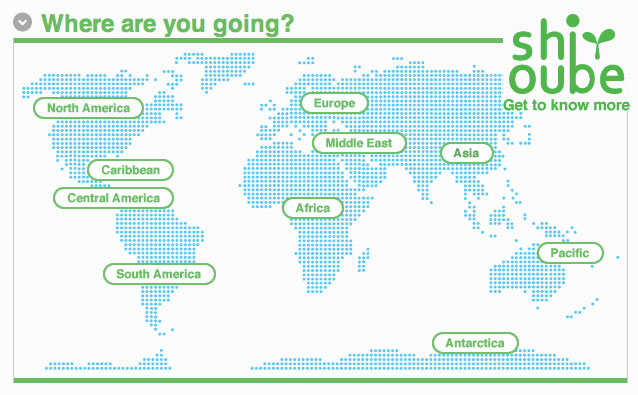 In an email conversation, founder Tatsuo Sato explained that Shiroube was inspired through personal experience. Tatsuo travels a lot, visiting more than a hundred countries for business and leisure purposes. When he was in an Eastern European country, Tatsuo wanted to try something new. Instead of relying on a guide book, he sent an email to a local student who was learning Japanese back then. The student said he was happy to show him around and also requested Tatsuo to teach him Japanese during his visit. Tatsuo said that the experience with a local guide was far different from what he had expected and he thought he could replicate this experience by turning it into a service.
Shiroube follows a freemium business model. If a local guide wants to receive more enquiries, he will have to join the premium service. Otherwise, the service is free and supported by ads revenue. In the future, Tatsuo also revealed that he wishes to include other recommendations including taxis, budget hotels, and restaurants to help travelers with all their needs.
Start-up Shiroube is currently self-funded and is run by a team of two.

Facebook Conversation
comments