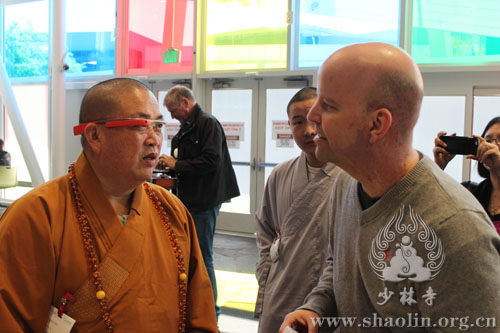 The martial arts experts at China's Shaolin Temple have been around for centuries, but they're not stuck in a time-warp. The kung-fu masters are pretty business savvy, and that was on display last week when a delegation of Shaolin monks visited Google HQ in California.
The photos from Shaolin's own site show that the current abbot, master Shi Yongxin, led the kung-fu crew in meeting with Google's Laszlo Bock (pictured in a grey suit). Abbot Shi (pictured in orange robes) has transformed Shaolin into a global brand under his leadership for the past decade.
The cultural exchange saw the monks trying on Google Glass and learning about other Google products. Monks from the Shaolin Cultural Center in San Francisco joined in. In turn, Googlers got a close-up demonstration of marital arts. Here are more photos: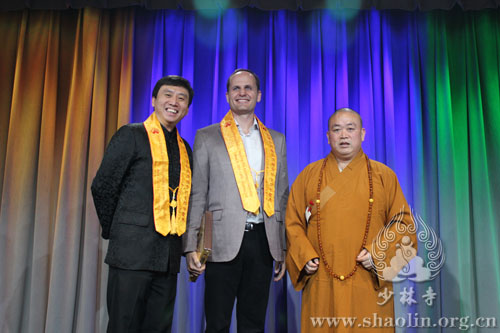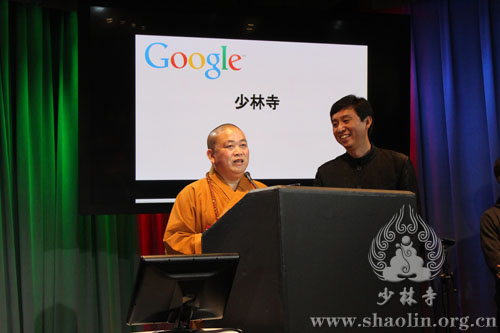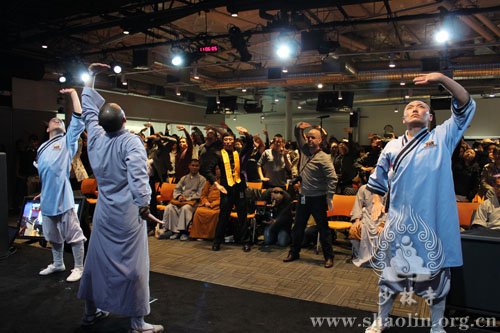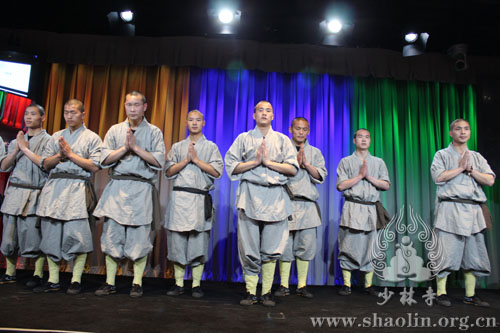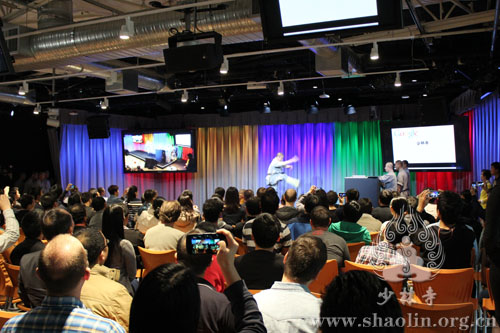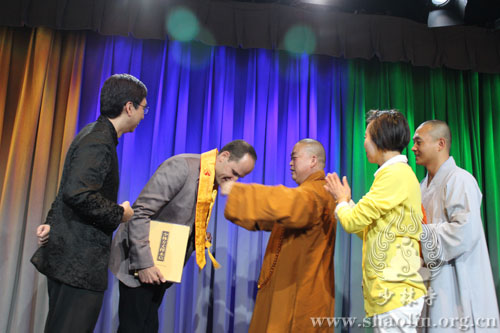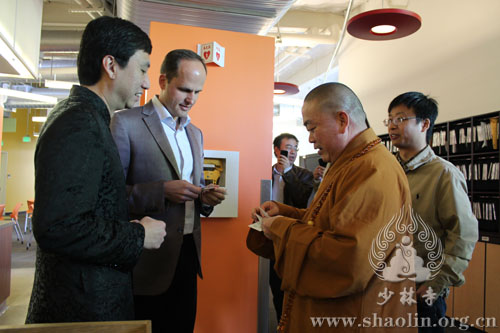 (Hat-tip to @niubi, creator of the Sinocism newsletter for spotting this)
Editing by Josh Horwitz
Have Your Say!