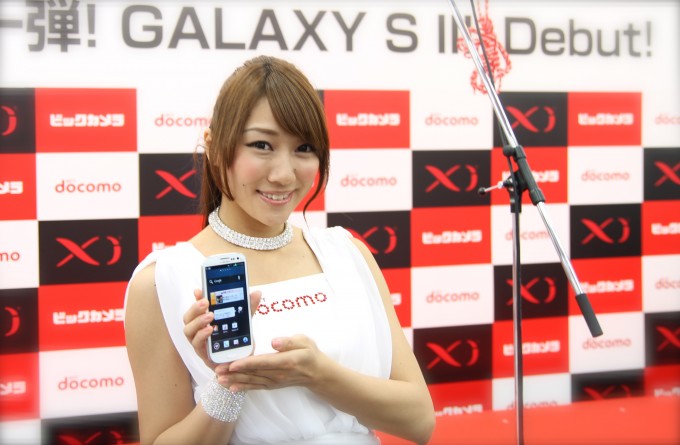 It hardly needs to be said that Samsung's (005930:KS) Galaxy S3 has been a success for the Korean electronics maker. It was just this past Monday when the company announced that its flagship smartphone had surpassed the lofty milestone of 30 million units sold.
And now research firm Strategy Analytics says that according to its estimates, the Galaxy S3 sold 18 million units in the third quarter of 2012, exceeding the 16.2 million iPhone 4S units shipped by Apple (NASDAQ:AAPL) during the same period. That makes it, for the time being, the most popular smartphone on the planet in the galaxy!
Of course, Apple's shiny new iPhone 5 was only released in September, so Samsung's moment in the sun will likely be short lived. Strategy Analytics expects that the iPhone 5 will outship the Galaxy S3 in the fourth quarter, putting Apple right back on top.
Handset
shipments (millions)
marketshare
Q2 '12
Q3 '12
Q2 '12
Q3 '12
Samsung Galaxy S3
5.4
18.0
3.5%
10.7%
Apple iPhone 4S
19.4
16.2
12.7%
9.7%
Apple iPhone 5
0.0
6.0
0.0%
3.6%
Others
128.0
127.6
83.8%
76.0%
Total
152.8
167.8
100%
100%

[Source: Strategy Analytics]
Have Your Say!