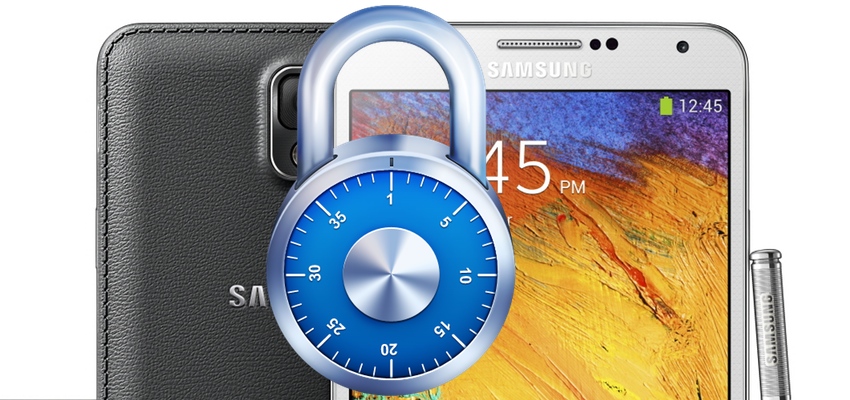 In a flashback to the bad old days of region-locked DVDs and games, the newly launched Samsung Galaxy Note 3 appears to be restricted to using SIM cards in a certain continent. For example, Note 3 models in Europe can only be used with SIM cards from European telcos, and American versions of the phone are similarly hobbled.
This means that if you travel outside of where you bought the Note 3, you won't be able to swap in a new SIM. Instead you'll have to pay your telco's exorbitant roaming fees. It's an absurd situation, and a big step backwards for smartphones. The Note 3 models in question are supposedly 'unlocked' and don't require a telco contract, but they're actually far from being truly unlocked.
(Update: Samsung has explained this more fully. The aim is to stymy grey-market phone exporters. So long as the device is unlocked in the appropriate region, then it can be used freely with other SIM cards in different regions. Remember that this affects other models – e.g. the Galaxy S3, Galaxy Note 2, Galaxy S4, and Galaxy S4 Mini – that are manufactured after July 2013. See this new post by Android Authority for full details).
As spotted by Android Authority, Note 3 models in Europe have this sticker: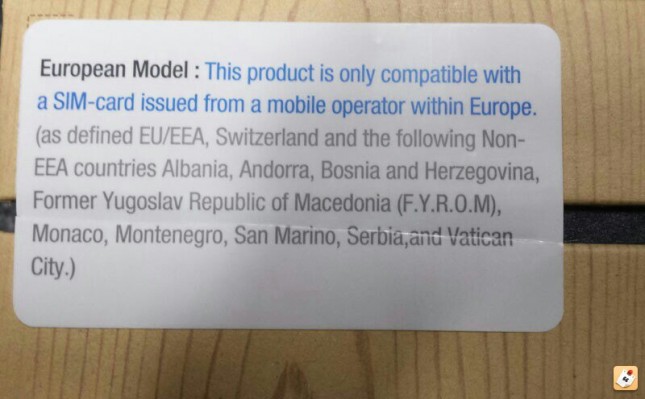 And Note 3 devices for North, South, and Central Americas and the Caribbean are also geotarded: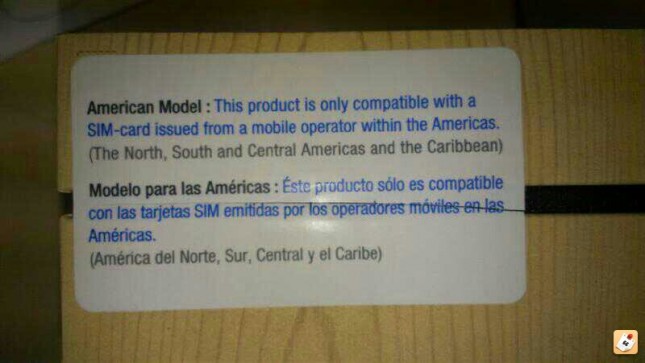 It appears that Asia models are exempt from this. Samsung (005930:KS) has confirmed to GigaOm that the locking is happening. It's not clear if the blockade could be reversed with a software update.
(Source: GigaOm)
(Editing by Paul Bischoff)

Facebook Conversation
comments