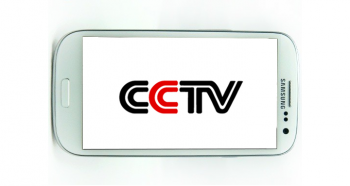 After CCTV aired a 30-minute story bashing Samsung (KRX:005935) for a firmware bug that caused hardware damage to phones and not covering the repairs under warranty, the South Korean smartphone maker officially apologized:
We welcome the scrutiny by the media. As a result of management problems, we have brought inconveniences to consumers, and we offer our sincere apologies.
Samsung agreed to fix all Samsung Galaxy S3 and Note 2 smartphones at no cost to the owners and will refund those who paid for repairs earlier. It will also replace phones free of charge if they still malfunction after being repaired twice.
Earlier this week, we wrote that the bug is a real problem in Samsung Galaxy phones, but probably didn't warrant a half-hour smear campaign on state TV. We also mentioned this case recalls the defamation of Apple on CCTV. Following in Apple's crisis management footsteps, both companies promptly bit the bullet and apologized.
Samsung is the most popular smartphone brand in China, selling over 15 million handsets in the first half of this year.
(Source: Techweb)
(Editing by Josh Horwitz)

Facebook Conversation
comments