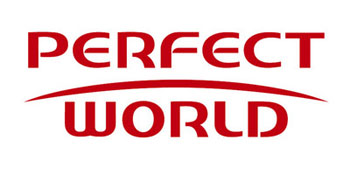 Chinese MMORPG giant Perfect World (NASDAQ:PWRD) plans to acquire the country's largest gaming portal TGBUS for RMB 300 million ($49 million), according to Techweb (article in Chinese). Perfect World has neither confirmed nor denied the report.
TGBUS features news, forums, and, most importantly, online downloads of both international and Chinese games across multiple platforms. The site has 400 million registered users and gets tens of millions of daily visits.
Perfect World is one of China's biggest gaming entities. It specializes in MMORPGs, including the popular self-titled Perfect World and Perfect World 2. It also distributes western titles Neverwinter and Torchlight.
This potential acquisition could be a response to the recent lift on China's 13-year console ban, thanks to the recently launched Shanghai free trade zone.
(Source: Techweb)
(Editing by Charlie Custer)

Facebook Conversation
comments