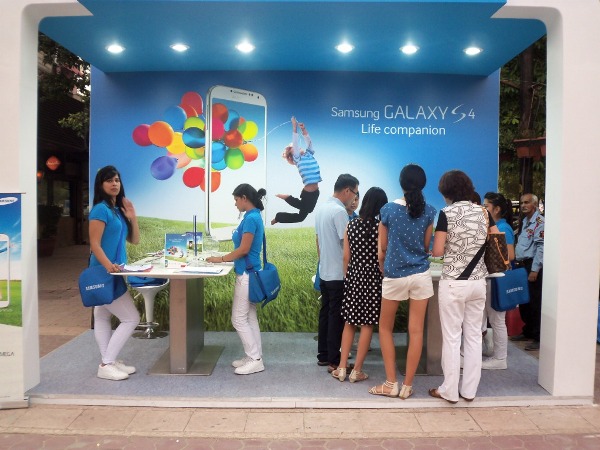 Reliance Jio, a subsidiary of India's biggest industrial group Reliance Industries today becomes the first telco in the country that can operate and provide services in all 22 telecom circles, or areas, of the country.
According to Reliance Jio representatives today, it got the 'Unified License' on October 21 from India's Department of Telecommunications (DoT), which allows the company to offer all telecom services – including voice calls – under a single license agreement.
With this latest development, Reliance Jio is all set to challenge the existing telcos, which will impact the dynamics of the telecommunication market in India. Last year, Reliance Jio shook up the market by announcing its entry into the telecoms vertical when it successfully won the bid for a pan-India Broadband Wireless Access (BWA) license.
A rough few years for India's telecoms sector
In the past three years or so, India's telecommunications industry has been going through its worst patch largely due to the multi-billion 2G spectrum. After which the country's apex court directed the DoT to scrap some 122 telecom licenses across 22 circles.
This resulted in the exit of some foreign telcos such as Bahrain's Batelco and Emirates-based Etisalat, while others like Uninor (backed by Norway's Telenor) were forced to reduce its areas of operations as it failed to participate in fresh spectrum auctions due to the high starting price.
That then forced the Telecom Regulatory Authority of India (TRAI) to come out with a new National Telecom Policy 2012 (PDF link) along with fresh auctions across all circles.
Today's India's telco market is no longer attractive even with the government's foreign direct investment (FDI) initiative in the sector due to that fact that it's over-competitive and crowded, operating margins are high, voice-based revenues are falling, and telcos are forced to look at other means to sustain their growth and income. Plus, the country is infamous for its high rate of corruption coupled with government's lengthy approvals and complex, time-consuming processes – making it a not very feasible and rather unattractive arena for businesses.
See the full details in Reliance's announcement (PDF link).
(Image credit: Telecomlead)
(Editing by Steven Millward)

Facebook Conversation
comments