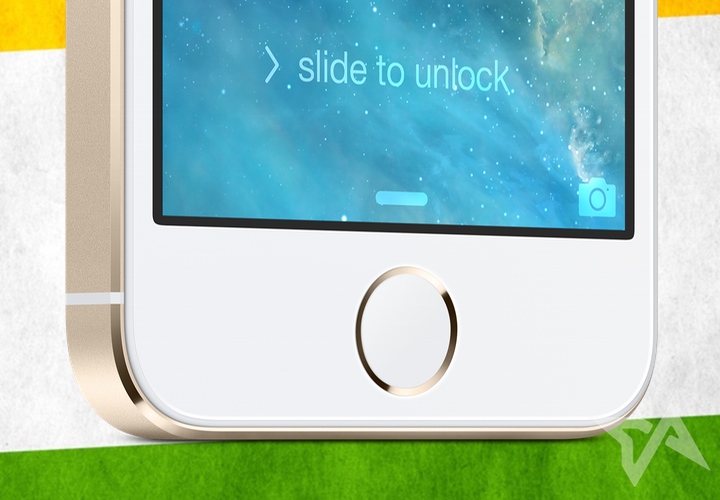 Indian telco Reliance Communications (RCom) has ventured where other telcos fear to tread in the country – into the realm of subsidized iPhones. The new deal for consumers means that Indian geeks can get a 'free' iPhone for the first time ever by signing up for a two-year contract with RCom.
RCom's monthly plan costs Rs 2,999 ($49) for the 16GB version of the iPhone 5S and Rs 2,499 ($40) for the 16GB iPhone 5C, with no down-payment needed. That includes, notes BGR, unlimited voice calls and 3G usage inside the country. Over the course of two years, the 5S plan ends up costing Rs 72,000, which is $1,177. There's no such thing as free.
Down-payments will be needed for the 32GB or 64GB versions of the iPhones.
RCom's usual monthly plan for 4GB of data costs only $8, so the unlimited plan comes at a huge premium, presumably designed to cover the cost of the iPhones.
Desperate for premium subscribers
BGR India executive editor Rajat Agrawal explains via Twitter that a subsidized iPhone is a new thing in India because credit checks are difficult, and there's low credit card usage in the country. Plus, he says, "RCom is desperate for a subscriber push," especially in terms of high-revenue subscribers.
RCom has pushed the boundaries before in India, and was the first telco in the nation to offer 3G data at 2G price levels.
The RCom homepage says the 5S and 5C are coming soon and gives no further details.
(Source: BGR India)
(Editing by Paul Bischoff)

Facebook Conversation
comments