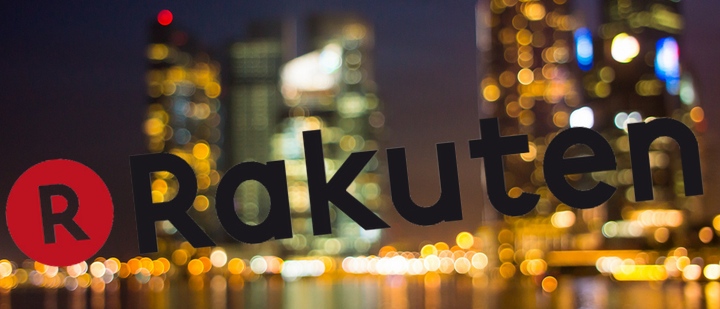 Japanese e-commerce titan Rakuten (JSD:4755) opened an office in Singapore at the start of this year, even though it doesn't operate a site in the country. But that'll change soon, with Rakuten executives having indicated to SGE that a dedicated Singapore marketplace will come online later this year.
After figuring out what Singaporean shoppers want, Rakuten will initially sell Japanese-related books, games, household items, electronics, toys, sports, and clothing in the upcoming e-store. Apparently, lots of Singaporeans are already using the Rakuten Global Market site, which ships to Singapore from other nations.
Rakuten's Singapore office is actually a base for its Southeast Asia operations, chosen because it's accessible to nearby markets where it operates, such as Taiwan, Malaysia, Thailand, and Indonesia. But Rakuten's joint-venture with MNC in Indonesia has split irrevocably, though the Indonesian e-commerce site remains operational.
A challenge to Rocket Internet?
Haider Aly-Reza, business associate for Rakuten in Singapore, indicates that Japanese clothing is especially popular with Singaporean shoppers, so the upcoming Rakuten Singapore site will have a strong focus on fashion. That's a direct challenge to the island nation's fashion e-tailer startups such as Qoo10, Dressabelle, various blogshops, and Rocket Internet's Zalora.
The Japanese firm is running a 'Rakuten Kawaii' challenge on Facebook to drum up interest among Singaporeans ahead of the launch.
(Source: SGE)
(Editing by Anh-Minh Do)

Facebook Conversation
comments