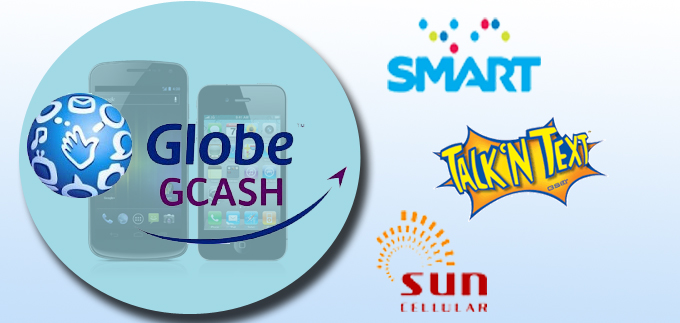 Competition in the Philippine telco industry is stiff with only two major telecom companies battling for the lead. That's why it's surprising to find out that Globe Telecom lets its subscribers load up credits to their competitors' SIM cards. It's true, and we've tried it out (hat-tip to Digital Spidey Blog for spotting this).
Most homegrown smartphones in the Philippines provide dual-SIM functionality. If not, users most likely own a number of mobile devices and multiple SIM cards. An earlier report by research firm TNS affirms that people in Metro Manila own 4.6 devices each on average.
In the Philippines, most mobile subscribers are on prepaid plans. They go to shops to top up SMS and voice credits. The typical amount of load credits prepaid users can purchase usually ranges from Php 15 ($0.34) to Php 300 ($6.85).
In comparison, Indonesia, one of the largest mobile markets in Asia, has over 278 million mobile subscribers. It's a market similar to the Philippines in terms of mobile trends. It also follows the pattern of owning multiple phones and multiple SIMs. But of its eight telcos, none of them permit topping up credit to a rival's SIM card. This is not something we've seen in similar markets in Asia, so a Philippine telco that offers this convenience to its subscribers is a bit odd.
How does it work?
Globe's electronic wallet GCash is accessible from the telco's self-service menu, and makes way for this feature. Users simply have to dial *143# and select the 'buy load' option under the GCash tab. They can select from the telcos under its umbrella company, the PLDT Group: Smart Communications, Talk n' Txt, and Sun Cellular. Then users can opt for different amounts: Php 15 ($0.34), Php 30 ($0.68), Php 50 ($1.14), Php100 ($2.28) and Php 200 (4.56).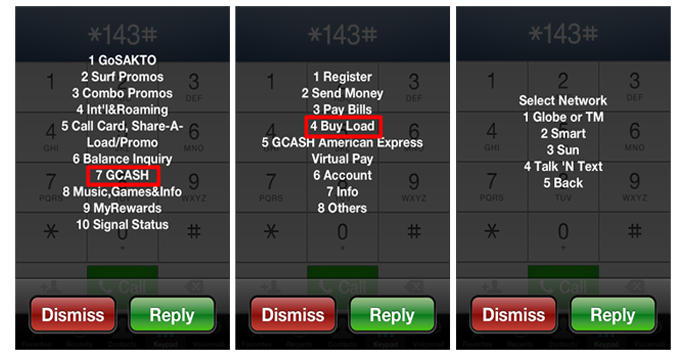 Surely most Philippine telco subscribers who have multiple SIM cards will be delighted with this cross-top-up feature. So instead of loading up different numbers one by one, they can just opt to load credits to their GCash account and distribute load credits accordingly. Additionally, no charges for loading credits to the competitor's SIM are added on.
Prior to this, GCash has also been used by its subscribers to pay for bills, e-commerce transactions, and government contributions. Its major competitor, Smart, also has an electronic wallet feature, but whether they mimic this functionality or not is something we have yet to see.
(Editing by Paul Bischoff and Steven Millward)

Facebook Conversation
comments