Forget the Google Reader announcement and come with me on a trip to Shangri-La, brought to you by your friendly neighborhood Google.
As a Buddhist myself and big fan of Tibetan and Bhutanese Buddhism, I was overjoyed to find out that Google is bringing street view to Bhutan. The country, which only allows in less than 20,000 tourists per year, and asks each tourist to invest at least $200 per day, is pretty isolated, to say the least. It's a country of 738,000 people with less than ten percent of the population online.
But now, with Google Street view coming in, we'll get to see more images like the ones my uncle took in 2010. It's a beautiful place.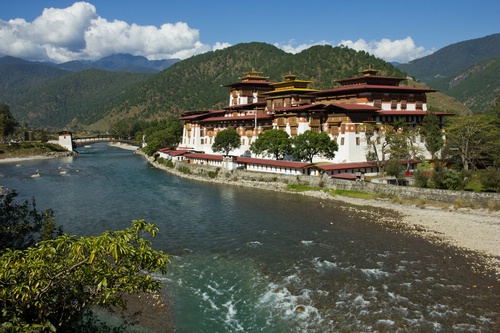 As the press release out of Thimphu announced:
Starting today, Google cars specially fitted with cameras will begin driving and taking street-level photographs of public locations across the country starting with Thimphu.
For the next few years, Bhutanese citizens will start to see Google cars driving across the countryside mapping out the entire country. I'm excited, it means we'll get to see more of this untouched country.
For Bhutan, this will give them even greater visibility in the world and give tourists a closer view on the country they're about to visit.
This isn't the only isolated country that has recently seen Google Maps open things up, North Korea also got a maps upgrade in January.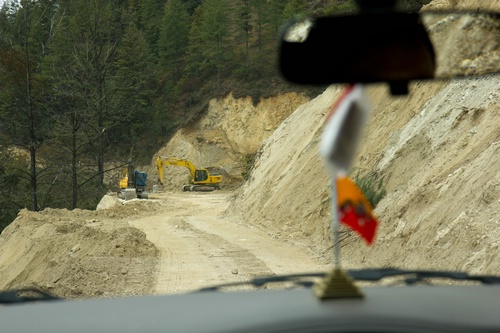 (Photo Source: my uncle's site Khiem's Photography)

Facebook Conversation
comments