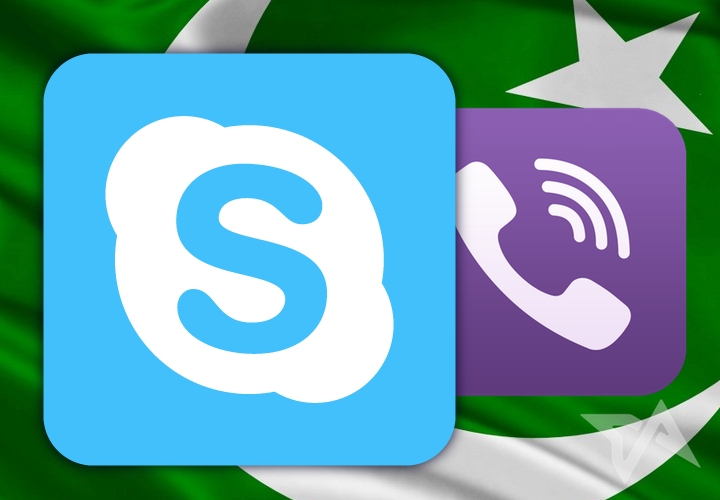 One Pakistani province looks set to ban Skype and maybe other messaging apps, the Tribune reports today.
The southern province of Sindh will block VoIP chat apps like Skype and Viber for a period of three months, a decision made today at a meeting between Sindh chief minister Qaim Ali Shah and other officials and intelligence agency representatives. The local government believes that terrorists are – like many law-abiding phone users – switching away from SMS and calls in favor of chat apps. It's not clear if group messaging apps like Whatsapp and Tango will also be affected.
Sindh information minister Sharjeel Memon confirmed the three-month ban to local media and said the local government has also requested the federal government to contact these companies and ask them for "access" to what users are saying via chat apps. Skype and other VoiP services work on a peer-to-peer system, and are harder to block than a single URL or range of IP addresses. It remains to be seen if the nation has the technology to implement such a block.
This comes just a month after Pakistan banned voice-based chat rooms for the same security reasons. Earlier this week, we noted YouTube appears to be unblocked for some people, but the nationwide ban still hasn't been rescinded.
(Source: Tribune)
(Editing by TKTK)

Facebook Conversation
comments