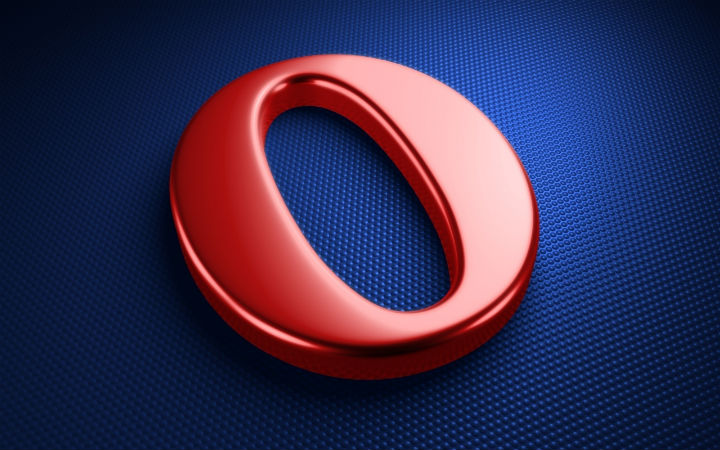 Opera representatives announced today that its Opera Mobile Store sees over 75 million monthly visitors and serves over 140,000 apps, with India and Indonesia among the top countries in terms of user base.
Rankings-wise, India claims the top spot, followed by the U.S. and Indonesia. Opera also revealed that India, Brazil, South Africa, and Indonesia collectively accounted for 35 percent of its global downloads.
The Opera Mobile Store can be found within Opera's mobile browser. Since user counts for the browser are high in India and Indonesia, it's only natural that users in those regions visit the mobile store more often. Opera declined to disclose exactly how many users they have in India and Indonesia.
Other countries where the Opera Mobile Store is taking off include Philippines, Bangladesh, Malaysia, and Vietnam.
Opera spokesperson Falguni Bhuta stated that the store's success is partially due to the wide range of free apps it offers:
We are mostly focused on free apps, because we understand that our audience in this countries is mostly [interested] in downloading free apps. And users like it. [We have] over 145,000 apps, so we are also able to offer a good selection of apps to our end-users.
So what apps are people downloading? Opera gave us the lowdown of the top 10 most downloaded apps to date:
Facebook app by Facebook (Java)
TubeMate YouTube Downloader by Devian Studio (Android)
Download Manager for Android by FDDM
Chat for Facebook PRO by Mail-Bit LTD (multi-platform)
NewsHunt by Eterno Infotech (Java)
Frim by Ardetiel Services Limited (multi-platform)
Angry Birds Rio by Rovio Entertainment Ltd (Android)
eBuddy Messenger by eBuddy (multi-platform)
WeChat by Tencent Technology (Shenzhen) Company Limited (multi-platform)
Overdrive by Zapak.com (multi-platform)
While Opera in the West is thought of by some as 'the awesome browser that nobody uses, ' elsewhere in Asia, the browser has generated significant traction, particularly in India, where it has inked several deals with OEMs.
(Image credit: Wallike.com)

Facebook Conversation
comments