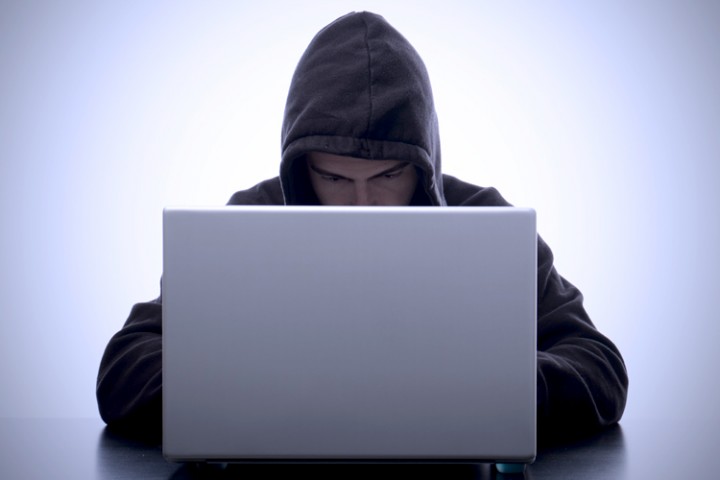 Dear Thai social media mavens, we need to talk.
I have been watching this industry for as long as I can remember and there's something that need to be changed: please disclose your conflicts of interest.
What do I mean? Who am I to just come into this industry as a newbie and criticize the seniority?
But please listen up.
Back when I was in the US working at a digital agency, whenever we talk about our client in our private channels, it's our policy to disclose the relationship. If I attend my own company's event, I used the #employee hashtag. For bloggers that worked with us (whether they get paid in cash or are just getting a smartphone to review), they'll always have to disclose. On Twitter, the hashtag can be #client, #spon, #sponsor. The list goes on.
At the same time, on blogs, there's always a disclosure line that the specific influencer is working with a brand. Of course, you may argue that people in the US have always done so because it's required by the Federal Trade Commission.
Situation in Thailand
I want to focus on the IT industry specifically as consumers normally go online to do some research and read reviews before they make purchases. Many Twitter influencers use pseudonyms and don't reveal their positions in the industry, which means followers can't discern their motivations.
For years, I've seen how people just shamelessly praise the brands they get paid to talk about. Now it's not even only product reviews anymore. I am told by people in the know that some influencers talk about startups, apps, websites, and recommend it to their followers. Yes, they have the right to do it, I have to admit. But they are exploiting their network wrongly.
I agree, there's no law that says influencers must disclose any relationships when they talk about brands. So I rarely see anyone do it. I really mean rarely.
What I normally see is someone who I'm well aware is an influencer tweet about a phone he or she was paid to talk about without any disclosure. He genuinely likes the product, of course.
But for unwitting consumers, is that fair?
Best practices
I'm not trying to be a prude and tell you what to do. I was in marketing before and back then I'd argue that not disclosing is better as it gives the impression of credibility. But does it really?
Seriously, the situation is getting worse. It gets to the point where I actually have to question every single Tweet, Facebook post, and blog article. I don't know if I can trust that person or not.
So let's make a pact and do your best to improve Thai online society. Do your part. You're the influencer. Well, since it's not required by law, don't use disclosure hashtags if you're not ready. Don't bother revealing any conflicts on your specific post if you don't want to.
But do honorable work. At least explain in your profile who you are so that your followers can at least connect the dots that you might have something to do with the brand that you talk about. For example, my Twitter's profile says I work for Tech in Asia, and Jakrapong's Twitter profile says he works for Samsung (so you know that if he says Samsung is great, he works for the company).
I spent two hours stalking an anonymous fellow with 50,000+ followers today to find out his real relationship with brands. Yet I still couldn't figure out his real name and who he works for. It's really that bad. The worst part is, I've met him in real life, and he goes under a nickname (this is a common practice in Thailand). I know he's a big shot in the industry and there are, for sure, people who wholeheartedly believe him and would make a purchase according to his suggestion.
Don't do it for me. You don't know me. Don't even do it for yourself. But do it for your followers. They're the reason you're getting all the privileges.
Check out this PDF for examples on how to disclose your conflicts of interests if you're interested in finally doing so.
(Image credit: media.salon.com)
(Editing by Terence Lee)

Facebook Conversation
comments