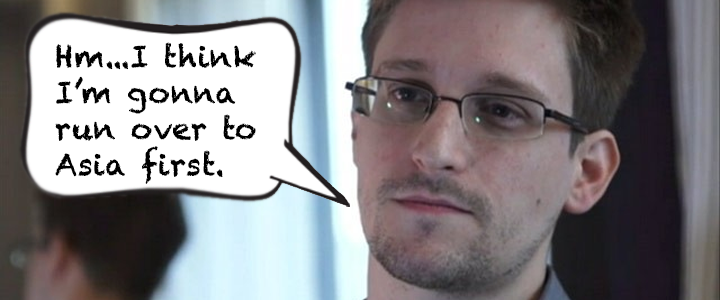 While we're all wallowing in the mess that is America this week, I thought we could take a closer look at the NSA. The Guardian's editors say there's more to come from Snowden's leaks.
At TechCrunch Disrupt, Michael Arrington asked every single interviewee, from investors to Mark Zuckerberg, what their stance was on the NSA revelations. He thinks it's a central concern of our tech times. I'm inclined to agree. Snowden's leaks gave us definitive proof of suspicions that many of us who are paranoid (including myself) have thought all along: Big Brother is watching.
But in Asia, people scarcely care about internet surveillance. In Thailand, the government hired thousands of soldiers to spam the internet with pro-government propaganda. In China, the Great Firewall keeps a tight hold on citizen speech. In the Philippines, it's sometimes mortally dangerous to be a journalist. The gist is many governments in Asia fundamentally see their citizens as guilty before proven innocent. This bleeds into their approach to the internet.
The public outcry that we see in America today is just not seen here. Americans and Europeans view themselves as innocents whose privacy should be protected. The NSA makes them feel violated. In contrast, in the more draconian Asian nations, being spied on is woven into the fabric of society.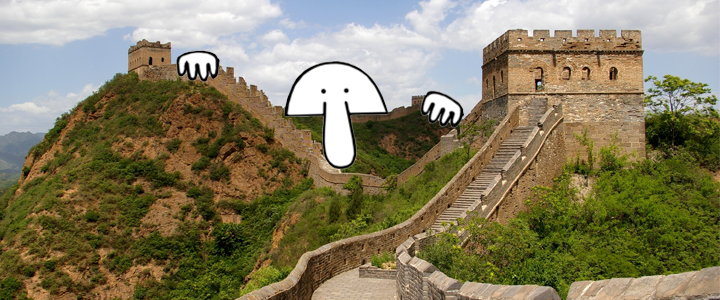 Censor and monitor: two sides of the same coin
But, at the core, these are different issues. The NSA isn't censoring anyone. In countries like China and Vietnam, censorship is so common that it's assumed. Bloggers are arrested for content they publish online. Thus, self-censorship is the norm. Those who diverge from this norm are punished by a system that most people already know to adhere to.
The repercussions of this self-censorship are manifold. Online satire has to be coated with almost imperceptible innuendoes, political movements have to be camouflaged, and individuals have to numb their content. As much data as the NSA is collecting, it doesn't cause this yet. But maybe with the recent revelations, we're about to see a sea change in the Western internet. They're becoming like us.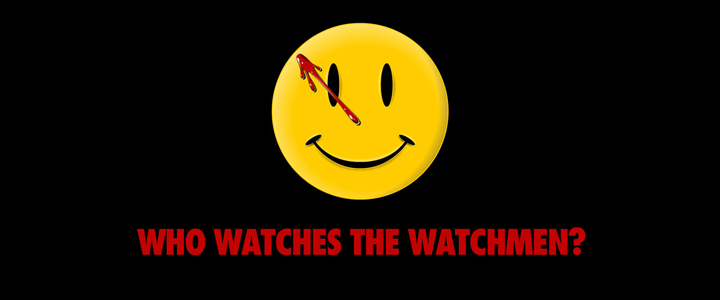 Who watches the Watchmen?
No matter what the NSA says or the American Congress does, people are now faced with the stark reality that online monitoring may never cease. In other words, American netizens are becoming Asian. Blog posts like this and many more are teaching people to self-censor. Companies like McAfee are working on hardware to prevent NSA spying and startups like Silent Circle are attempting to bring encryption mainstream. Duckduckgo has become quite popular in the US since PRISM because it does more secure and private searches. In other words, the NSA revelations are creating a new market of secrecy and privacy. A kind of market we know all too well in Asia.
Are we going to see a more hushed public discussion on America's internet? In Asia, we're already seeing this in full swing with the onrush of chat apps. People have intuitively yearned for privacy for a long time. Users in China are rushing away from Sina Weibo and into WeChat. The causes are different, but the results are the same. Americans, welcome to our world.
(Editing by Terence Lee)

Facebook Conversation
comments