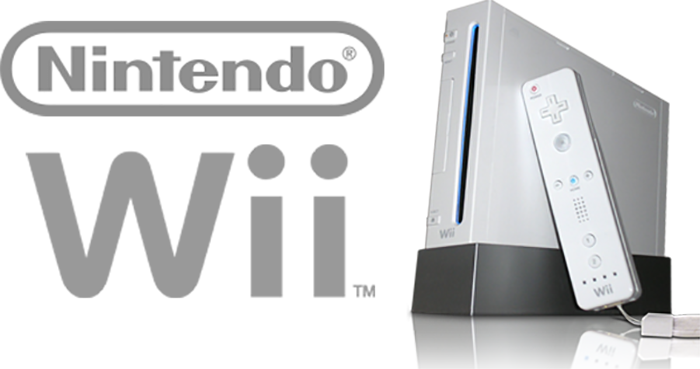 After the string of announcements from the Nintendo Direct event today, we have one more bit of Nintendo news for you. Nintendo has decided to stop manufacturing the Nintendo Wii in Japan.
The news broke after the Wii page of the Nintendo website mentioned production coming to an end. It was spotted this morning by Kotaku, who explained:
The Wii page reads, "Manufacturing is scheduled to end soon" ("kinjitsu seisan shuuryou yotei" or 近日生産終了予定).
This has been confirmed to Eurogamer by an employee from Nintendo Europe. It turns out that the halt in hardware production is currently for Japan and nowhere else. According to the spokesperson:
Yes, [Nintendo] did update their website on August 29th with a small notice to state that Wii hardware production will stop in the near future. This specific message was referring to the Japanese market. No specific time frame has been stated yet. We have made no specific announcements for Europe regarding Wii production.
According to Nintendo's consolidated sales figures by region, as of June 2013, Nintendo has sold 100.04 million Wii consoles worldwide since its launch in 2006. But a meagre 210,000 Wii units were sold in April to June this year.
(Editing by Steven Millward)
---
This article was originally posted on Games in Asia, our new sister site that's dedicated to bringing you all the best in Asia games and gaming. You should check it out.

Facebook Conversation
comments