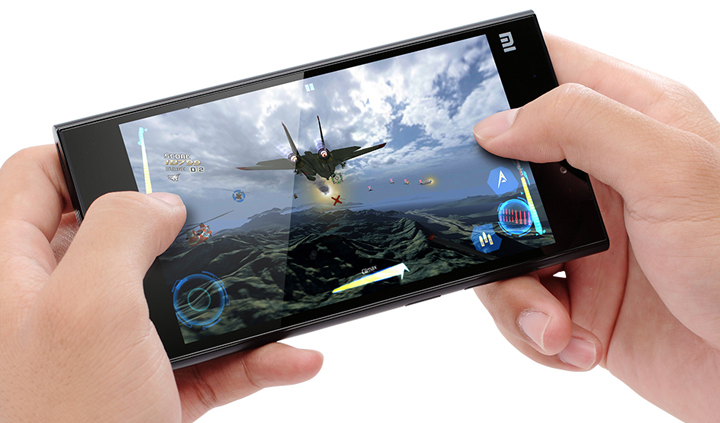 Following our live blog for the launch of Xiaomi's latest phone, the Mi3, here's some stuff that you need to know.
Specs
The Xiaomi Mi3 will have a 5-inch screen, which is larger than the Mi2's 4.3-inch one. The screen is full 1080p HD this time.
It's powered by either a Nvidia Tegra 4 or Qualcomm Snapdragon 800 chip, depending on whether you get the WCDMA or TD-SCDMA model. Its sound system also got an improvement with Dirac HD sound and is 50 percent louder than the previous version. For Instagram or mobile picture snappers, Mi3 now comes with a 13-megapixel back camera and a 2-megapixel front shooter. The camera software automatically and intelligently beautifies pictures, which is kinda cool.
Dimension: 144mm height x 73.6mm width x 8.1mm thin
Screen size: 5-inch
Resolution: 1920 x 1080 pixels. So that's 441 PPI.
Weight: 145g (heavier than previous model)
Operating system: MIUI V5 skin on top of Android 4.2
CPU: Quad-core 1.8GHz NVIDIA Tegra 4 or 2.3GHz Snapdragon 800
GPU: NVIDIA GeForce (for TD-SCDMA version) or Adreno 330 (for WCDMA version)
Storage: 16GB / 64GB
Battery: 3050mAh
Others: NFC enabled. Accessories now include a folding case. Supports 5G wi-fi protocol and 2.4G system
Price and availability: The new Mi3 will ship in October and will cost RMB 1,999 ($325) for the 16GB model and RMB 2,499 ($405) for the 64GB version.
Appearance
The new Xiaomi Mi3 looks a little like the Nokia Lumia with its curved edges. The previous Xiaomi phones were quite blocky. There are plenty of colors to choose from and users are free to customize the back cover. We haven't had a chance to touch and play with the phone yet, but the video seems to suggest that the phone's surface has a more metallic feel. It weighs 145g, heavier than the Mi2, so perhaps Xiaomi has decided to use better materials for the chassis. In contrast, the iPhone 5 weighs 112g. More pictures and video below: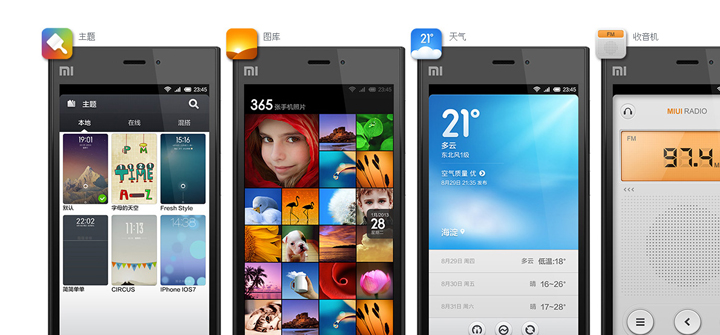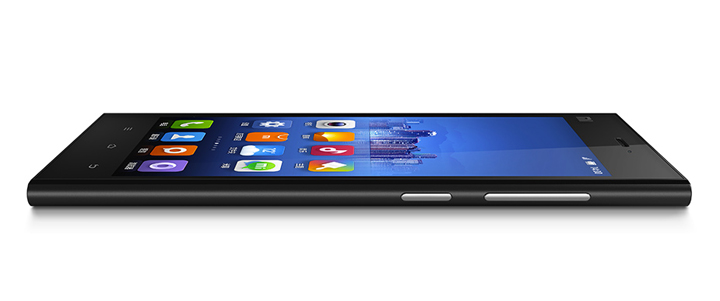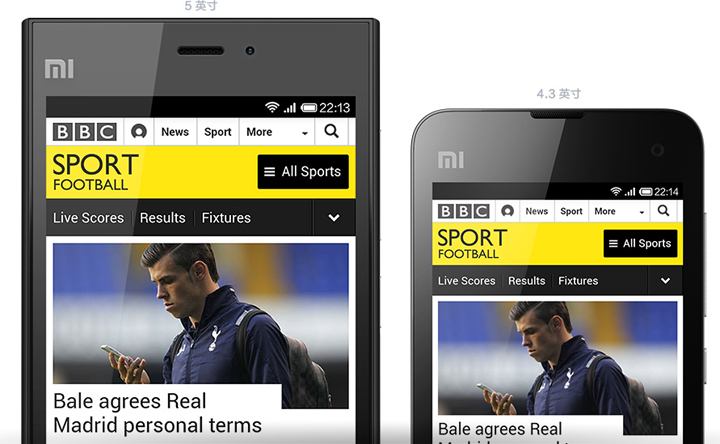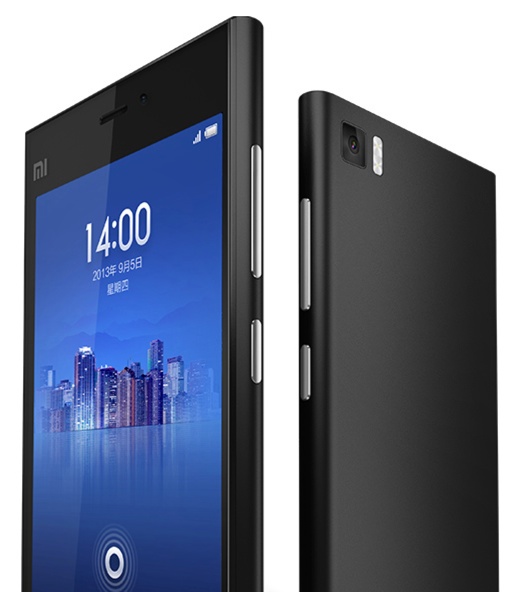 ---
Have Your Say!